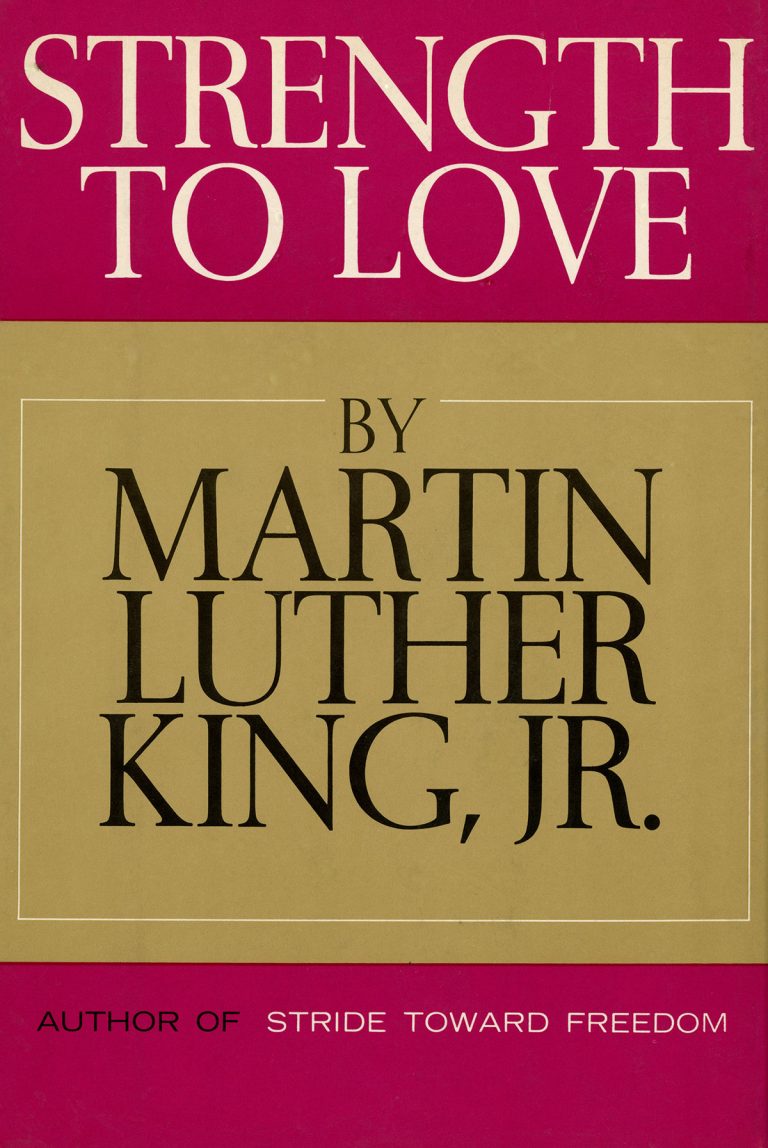 Eugene Exman and Martin Luther King
Shortly after the Montgomery bus boycott of 1955 and '56, Harper & Brothers religious books editor Eugene Exman left New York City for Alabama and secured a meeting with Martin Luther King Jr. He knew that the recent events held profound significance in the ongoing story of America, and beseeched King to write a book about his civil rights experience. The result was King's Stride Toward Freedom: The Montgomery Story (1958), which was lauded by the public and literary critics alike.
King's editors waited five more years for a collection of King's most-requested sermons, Strength to Love (1963), and the landmark book cast King as a thoughtful, compelling preacher and visionary, all the while emphasizing love as a force for social and political change.
In the decade before his assassination, King published a number of influential books with the company that became known as Harper & Row, including Why We Can't Wait (1963) and Where Do We Go from Here? (1967). Throughout this period, Exman corresponded with King and championed his work. In one letter from 1962, Exman wrote, "You may have noticed publicity in the newspapers recently about the presentation to President Kennedy of 500 books as additions to the White House library. . . . Your book, Stride Toward Freedom, was one of the titles selected. Isn't that fine?"